Multi-File C Function Analysis.
March, 2006
Martin Carradus
---
Copyright © 2006 Leaf Mindcraft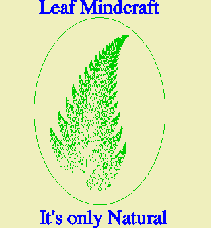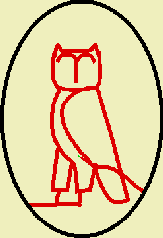 Downloading, Unpacking and Using !CFuncAnal
The !CFuncAnal Software Application is a Multi File C Function Analyser for the Acorn RISC OS environment, and is available for free download.
After having downloaded and unzipped the !CFuncAnal Application, drag the application to a suitable directory on your hard disc. Double click on the !CFuncAnal file icon to load the !CFuncAnal icon on the icon bar.
Middle button (Menu) click on this icon to get a Menu including 'Info' and 'Help' options.
Left click on the bar icon to obtain the main 'SetUp' panel.
Select options and drop C source files into the Input: slot on the dialogue panel and then click on the 'Run' icon. !CFuncAnal eventually returns a Text File report on the C Functions in the supplied files.
Read the 'ReadMe1st' file present in the zipped file for more information on usage.
Click on Icon to DownLoad Zipped !CFuncAnal Demo Version and ReadMe1st Manual, Dated March 15th 2006.
---
This document was generated on 5th December 2007 for this Acorn RISC OS Software Application written and distributed by Martin Carradus